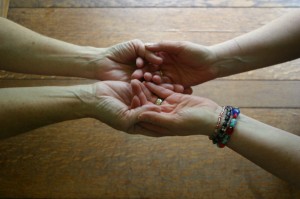 Honor your emotions is another article in a series of posts called Jewels for Self Discovery. Jewels are about simple tools to use on your spiritual path to self awareness.
Honor your emotions by allowing your emotions to flow in the moment without judgement. We are not our feelings. Emotions are neither right nor wrong, they are just feelings, energy. Let go of your thoughts and just be with your feelings.
We do not have to do anything about our emotions, just simply honor your emotions by experiencing them as they happen. Let the energy of the feelings flow freely through us like a river.
When we damn up the river or repress our emotions we create an imbalance in ourselves. It is important to examine why we are not allowing ourselves to feel our feelings so that we can begin to change that pattern and heal.
Sharing your feelings with a trusted friend is so important as a way to honor your emotions and release pent up feelings. When you are grieving the loss of a loved one you need more support to help you through it. All we need is a good listener who serves as a sounding board for our emotions.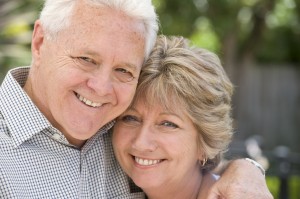 Need To Vent
Sharing your feelings with a trusted friend who supports your need to vent pent up feelings is important. You do not have to go it alone in your process.
Have an agreement with a friend who serves as your listener. When you need to vent you let the friend know by simply saying "I need to vent." That is the cue for that pal to just be a good listener and not try to fix the problem for you.
This is a safe way to express our emotions, feel heard and release the energy of our feelings all at once. The need to vent is especially helpful during the grieving process.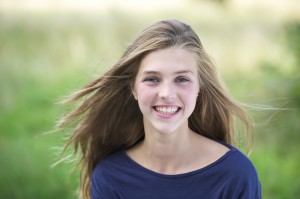 Heal the Past
When you honor your emotions you also have the opportunity to heal the past. So often we repress our feelings rather than experience them in the moment.
The energy of these emotions become embedded within us. It's accumulative affect ages us and creates an imbalance in our body, mind, emotions and spirit.
When you find yourself remembering a past experience allow yourself to feel the emotions connected to the experience. Just let the feeling rise up in the moment with the intention to heal the past.
Do not think your way through the process, simply feel the feelings. Remind yourself that you are safe now and ready to let the old emotions go. In this way you get to heal the past one experience at a time. Over time you balance yourself on all levels and improve your well being.
Affirmation
Affirmations are a simple way to honor your emotions. Write the affirmation "I am attractive, lovable and capable" slowly on a piece of paper, line by line.
As you write stay focused on each word and it's true meaning. Pay attention to how you feel as you write the words of your affirmation during this emotional healing process.
When feelings of pain, doubt, resistance or limiting beliefs come up simply turn the page over and jot those down.
For example you may feel "I am not good enough." Jot the feeling down and do not give it anymore energy. Go back to the front side of the page and continue to write the affirmation "I am attractive, lovable and capable."
This simple process is powerful because you are feeding your subconscious mind a positive statement of truth or affirmation with the intention to honor your emotions. You also get to see your unconscious feelings and limited beliefs that are blocks to emotional well-being.
Keep it simple when you honor your emotions. Feel them in the moment. You are not your feelings. You are spirit.
More Related Articles:
Affirmations for New Year's Resolutions
Intuitive Readings Seattle – Reiki Healing Seattle – Meditation Classes Seattle 
For more than 29 years I have been helping many people from all walks of life and across the world, including India, China and England. Some clients prefer to come see me in person for an Intuitive Reading. However, the majority of my clients call me for phone sessions.
Intuition is unlimited as God is unlimited so it doesn't matter whether you are in the same room with me or in Hong Kong! My intention is the same – to serve as a channel of clarity and healing to assist you in all areas of your life. Doing this work makes me truly happy and I blessed to be able to help people and do what I love.
When you set up an Intuitive Reading in Seattle or a phone session with me,  it's best to write down your questions ahead of time.  This helps focus your intention on what it you want guidance for in your life.
At the beginning of your Intuitive Reading, I go deep into a meditative state and ask Spirit to allow me to be a clear and pure channel of love, healing and guidance for you.  The answer to each question flows through me in words and pictures and the information received is spiritual in nature, yet practical for every day life.
I encourage all of you to:
Live your true potential
Feel your own wholeness
Experience inner peace and joy
Express your creativity
Be who you really are- perfectly human and perfectly divine
For more information about Reiki Healing, Intuitive Readings and Meditation or scheduling a session, please fill out the online contact form or give Maureen a call at (845) 706-HEAL (4325).
Namaste
Love & Blessings
Maureen