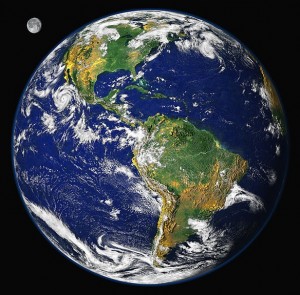 Respect Mother Earth is the simple yet powerful message for this time on planet earth. All eyes are on Japan and the suffering of her people as the result of the earthquakes, tsunami and destruction of the nuclear power plants. We can no longer ignore the cries of Goddess Gaia.
It is time to learn from our mistakes that Mother Earth is attempting to teach us. Gaia has gotten our attention through her loud rumblings and churnings of land and sea. This is our wake up call to honor and respect Mother Earth.
Through awareness, gentleness let our hearts lead the way to love and respect Mother Earth. One foot in front of the other honoring the Sacred Feminine Goddess Gaia.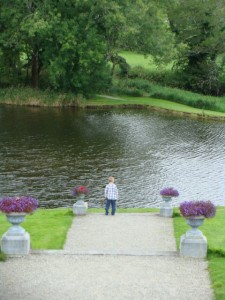 "

In this time of change, we ask all the people of the world to return to a more balanced way of life."With the intention to 'walk gently upon our earth' trust that we will be guided by Mother Earth herself. Ask her to show us the way to live more in harmony with her. "Walk gently upon our earth with respect for her and all life." "Join your hearts to Hopi in honoring our Mother Earth by planting gardens, respecting our Sacred life-giving waters and all life for future generations of our children." Hopi message to the world

In our daily lives we can use the affirmation 'walk gently upon our earth' by recycling, conserving water, growing flowers, gardens and planting trees.

Learning to live at one with nature as we 'walk gently upon our earth' may lead us to do community work to improve our planet such as community vegetable gardens or cleaning up our forests and streams.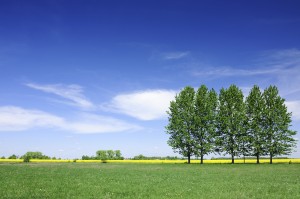 Our Hearts Are Cracked Open
Our hearts are cracked open as we watch the suffering that our brothers and sisters in Japan are experiencing due to the earthquake, tsunami and destruction of the nuclear power plants there.
We are all connected so that what happens to them affects us as well. In this case the radiation leaking from the nuclear power plant affects our entire earth and our hearts are cracked open once again.
Honor your emotions by feeling the pain, the anguish and frustration when our hearts are cracked open and let it be the wake up call that Mother Earth intends it to be.
Give to the survivors in Japan, make changes and lift your consciousness to respect Mother Earth and all life every day. Return to a simpler, more balanced life. Plant gardens, respect water and all living things. Hear the cries of Mother Earth, our Goddess Gaia so that our brothers and sisters in Japan and around the world will not suffer in vain.
More Related Articles:
At One with Mother Earth, Goddess Gaia
Sacred Feminine – Qualities of the Divine Feminine Goddess
Intuitive Readings Seattle – Reiki Healing Seattle – Meditation Seattle 
For more than 29 years I have been helping many people from all walks of life and across the world, including India, China and England. Some clients prefer to come see me in person for an Intuitive Reading. However, the majority of my clients call me for phone sessions.
Intuition is unlimited as God is unlimited so it doesn't matter whether you are in the same room with me or in Hong Kong! My intention is the same – to serve as a channel of clarity and healing to assist you in all areas of your life. Doing this work makes me truly happy and I blessed to be able to help people and do what I love.
When you set up an Intuitive Reading in Seattle or a phone session with me, it's best to write down your questions ahead of time. This helps focus your intention on what it you want guidance for in your life.
At the beginning of your Intuitive Reading, I go deep into a meditative state and ask Spirit to allow me to be a clear and pure channel of love, healing and guidance for you. The answer to each question flows through me in words and pictures and the information received is spiritual in nature, yet practical for every day life.
I encourage all of you to:
Live your true potential
Feel your own wholeness
Experience inner peace and joy
Express your creativity
Be who you really are- perfectly human and perfectly divine
For more information about Reiki Healing, Intuitive Readings and Meditation or scheduling a session, please fill out the online contact form or give Maureen a call at (845) 706-HEAL (4325).
Namaste
Love & Blessings
Maureen