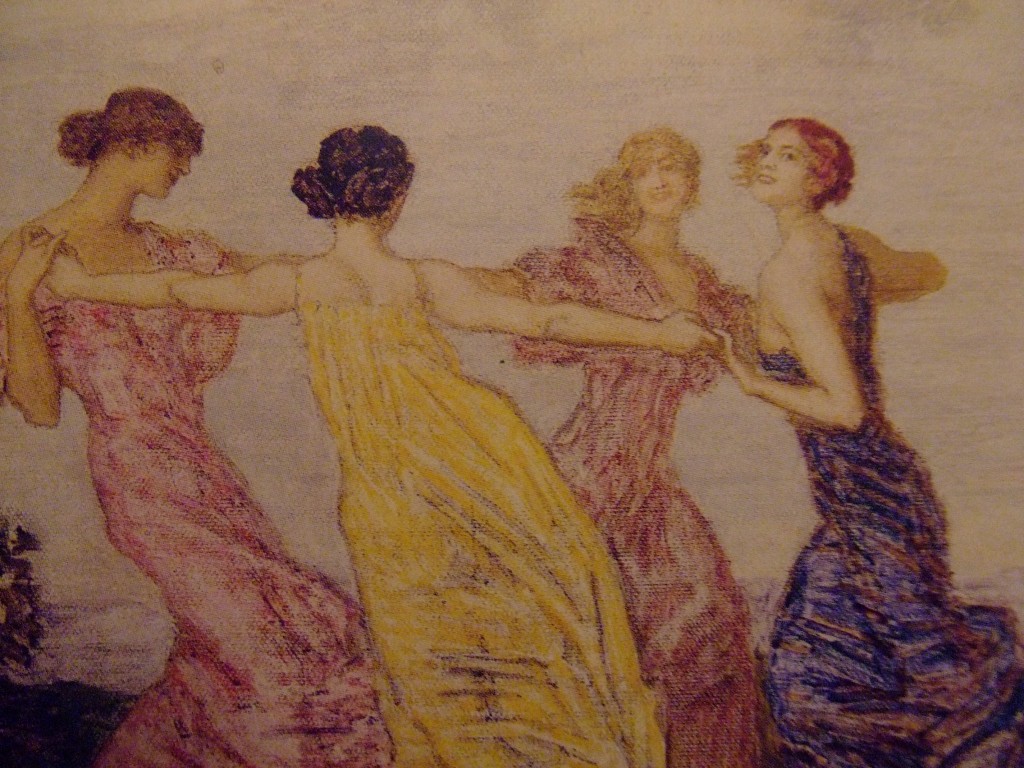 When we have spiritual support in our life we have a built in network of resources to help us along the way. When the chips are down we can share our weaknesses and challenges in life with a true friend. There is no judgement. Instead we have a spiritual friend who listens to us as we share our pain. It is very healing. Receiving encouragement and positive feedback is such a gift.

Spiritual support is such an important resource to have while we walk our path. Life is challenging on this planet. With loving friends who have our back we know that we are not alone in the world.
It's wonderful to share good news with our spiritual support system as well. Our joy increases a hundred-fold when we do. Hugs, pats on the back, positive words to cheer us on during times of celebration warm the heart
Spirit Guidance Readings
Through my Spirit Guidance Readings, also known as Intuitive Readings, I serve as a spiritual support for those who come to me for guidance. In a safe environment void of judgement, I access specific guidance in answer to your questions. With gratitude to the Divine for this gift I have served my clients for over 35 years.
At the beginning of the Spirit Guidance Reading session I go into a meditative state. Then I say a prayer asking to be a channel for Divine guidance for you. This enables me to get out of the way in order to receive the guidance from Spirit. Your specific questions help me to focus our intention on the area of your life that you need help with.
The energy that I channel during an Spirit Guidance Reading is loving, compassionate, nurturing and comforting. The session ends with a blessing for the client as well as their family, home and career. I am honored to serve you as part of your Spiritual Support system.
For more information and to set up an appointment call/text Maureen @ 845-706-HEAL(4325) or e-mail: mtbisis@yahoo.com
More Related Articles:
Spirit Guidance Readings with Maureen
* * * * * * * * * * * * * * * * * * * * * * * * * * * * * * * * * * * * * *
* * * * * * * * * * * * * * * * * * * * * * * * * * * * * * * * * * * * * *
Readings Saugerties NY – Reiki Saugerties NY – Meditation Saugerties NY
For more than 35 years I have been helping many people from all walks of life and across the world, including India, China and England. Some clients prefer to come see me in person for an Intuitive Reading.
However, the majority of my clients call me for phone sessions. Intuition is unlimited as God is unlimited so it doesn't matter whether you are in the same room with me or in Hong Kong! My intention is the same – to serve as a channel of clarity and healing to assist you in all areas of your life. Doing this work makes me truly happy and I blessed to be able to help people and do what I love.
When you set up an Intuitive Reading in Saugerties NY or a phone session with me, it's best to write down your questions ahead of time. This helps focus your intention on what you want guidance for in your life.
Live your true potential
Feel your own wholeness
Experience inner peace and joy
Express your creativity
Be who you really are- perfectly human and perfectly divine
At the beginning of your Intuitive Reading, I go deep into a meditative state and ask Spirit to allow me to be a clear and pure channel of love, healing and guidance for you. The answer to each question flows through me in words and pictures and the information received is spiritual in nature, yet practical for every day life.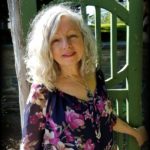 For more information about Reiki Healing, Intuitive Readings and Meditation or scheduling a session, please fill out the online contact form or give Maureen a call at (845) 706-HEAL (4325).