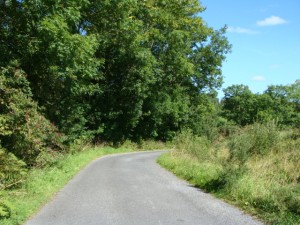 "When  going through hell keep going." Winston Churchill
When I first heard this quote by Churchill I laughed. After thinking about his words I realized that he was making an important point that resonated with me.
When going through hell keep going reminds me to not get stuck in the pain and searing fire of a challenging experience. Instead move through the hell to the other side where healing, transformation and peace reside.
In order to move through the tough experience we need to remember our jewels in our spiritual jewel box. When going through hell keep going because that's when we really need our jewels to help us navigate through the storm rather than pushing the panic button and feeling stuck.
Jewels in the Spiritual Jewel Box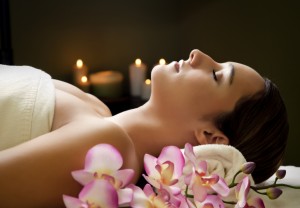 affirmations – positive statements of truth
be in the moment – be present in the now moment
breathe – bringing in the energy of life and healing through the breath
daily prayers – conversations with God
forgiveness – letting go of resentment, anger, bitterness
God answers prayers – trusting that God hears and responds to your prayers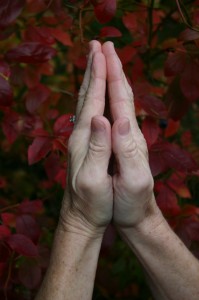 gratitude – thankfulness, appreciation, rendering credit
grounding in the earth – being fully in our bodies and planted on earth
honor your body – care for the body as the sacred temple
honor your emotions – embrace and feel your feelings
honor your mind – use the mind as the wondrous tool for creation
honor your spirit – acknowledge your divine nature
intuition – still small voice of spirit within
let go and let God – surrender and allow God to guide you
love – give and receive the energy of love that you are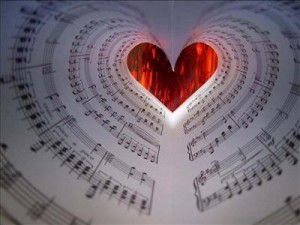 loving kindness – being warm-hearted, compassionate, gracious
meditation – practice of stilling the mind and connecting to Source within
prayers for protection – asking God for protection
self love – love and embrace self
surrendering – handing it all over to the Divine
using imagery for healing – using imagination to create a healing
Keep this list of jewels handy to remind you of what is available to help you through the hell of transformation. They will assist you through the fire to the other side where peace and serenity dwell.
More Related Articles:
Intuitive Readings Seattle – Reiki Healing Seattle – Meditation Seattle 
For more than 29 years I have been helping many people from all walks of life and across the world, including India, China and England. Some clients prefer to come see me in person for an Intuitive Reading. However, the majority of my clients call me for phone sessions.
Intuition is unlimited as God is unlimited so it doesn't matter whether you are in the same room with me or in Hong Kong! My intention is the same – to serve as a channel of clarity and healing to assist you in all areas of your life. Doing this work makes me truly happy and I blessed to be able to help people and do what I love.
When you set up an Intuitive Reading in Seattle or a phone session with me, it's best to write down your questions ahead of time. This helps focus your intention on what it you want guidance for in your life.
At the beginning of your Intuitive Reading, I go deep into a meditative state and ask Spirit to allow me to be a clear and pure channel of love, healing and guidance for you. The answer to each question flows through me in words and pictures and the information received is spiritual in nature, yet practical for every day life.
I encourage all of you to:
Live your true potential
Feel your own wholeness
Experience inner peace and joy
Express your creativity
Be who you really are- perfectly human and perfectly divine
For more information about Reiki Healing, Intuitive Readings and Meditation or scheduling a session, please fill out the online contact form or give Maureen a call at (845) 706-HEAL (4325).
Namaste
Love & Blessings
Maureen